WE CREATE EXCITING DESIGNS!

WORDPRESS SPECIALISTS
We are WordPress specialists. Design, development and creation of plugins, themes, and other custom work is what we do.

WE WORK HARD - AND SMART
We work and hard and we work smart. Locating the best solutions for our clients is our first objective.

DESIGN SENSIBILITY
Our designs reflect the sensibility of our client's goals as well as making technical sense; always with the end user in mind.

CLIENT SUPPORT
We fully support all of our work and we can be relied upon to respond quickly to all of our client's concerns.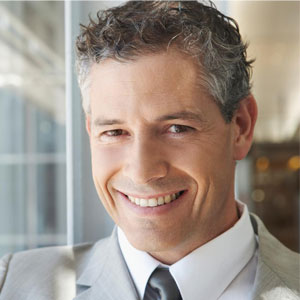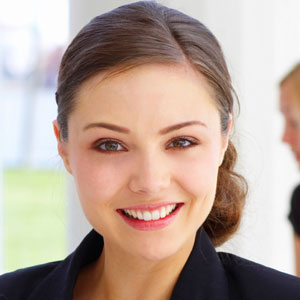 Emma Watson
Marketing Manager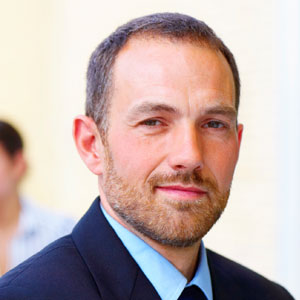 Henry Porter
Sales Manager